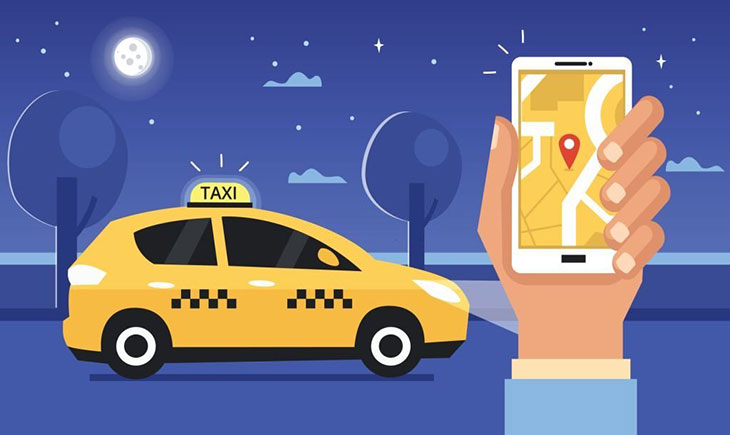 Indore cab service provides the best class Ujjain to Indore taxi. We are doing this service for many years. We provide our customers best services at an affordable price. You can book your cab on this page at any time. If you want to hire a Ujjain to Indore cab or Indore to Ujjain taxi, call us at our number given at the bottom of this page. Our friendly staff will help you to make your journey easy and comfortable with their service and premium cab at very cheap fares.
Book a taxi from a reputed Cab service Provider in Indore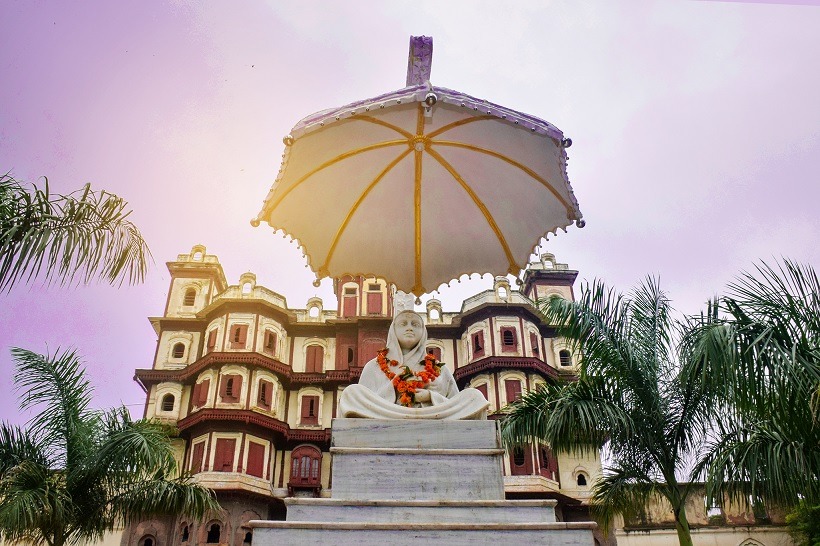 Ujjain to Indore taxi services by Indore Cab Service, one of the leading taxi services in Ujjain, provide a taxi facility for all passengers in India, Ujjain To Indore one-way taxi offer excellent services at highly competitive rates and our minimum fare is very less than that of others. Our main purpose is to provide the facility at highly competitive rates with all the facilities for a safe and comfortable journey for all our passengers. Make a booking and don't lose the deal.
We have some of the best cab services in Ujjain and even other places, so don't wait any further, just book your taxi ride online with us. The online booking system is easy to understand and offers you a variety of payment modes so that you can pay for your cab at your convenience.
Ujjain (Ujjayini) is one of the major cities in the state of Madhya Pradesh, India, situated on the banks of the Shipra River. It is a very ancient city. It was the capital of the kingdom of the great emperor Vikramaditya.
Mahakal, one of the 12 Jyotirlingas of Lord Shiva, is located in this city. Ujjain is 45 km from Indore, the largest city of Madhya Pradesh.
Why Book a Ujjain to Indore Taxi Service from Us?
Online cab from Ujjain for Indore provides you with quality services for your journey in comfort and timely manner. In Indore, you can visit many temples in Ujjain like- Mahaakal Mandir, Bada Ganpati mandir, Harshidhi Mata mandir, Raam ghat (Ram Ghat), Gadkalika Mata mandir, Bharthari Gufaa, Kaalbhairav mandir, Mangalnath mandir with our best services at very profitable prices. Our team at Indore cab Service provides the Ujjain to Indore one way cab to our valuable customers at reasonable fares. Cab in Ujjain for Indore has a talented team of drivers and management with years of experience in providing services.
How can we help you?
Have a Questions?
If you have any comments, suggestions or questions, please do not hesitate to contact us. Our high-quality office staff will help you and answer all your questions.