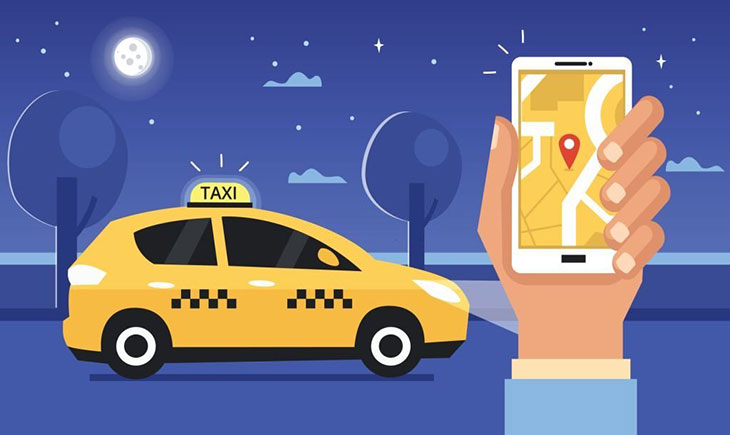 Ujjain or Ujjayini, Madhya Pradesh
Ujjain (Ujjayini) is a major city in the state of Madhya Pradesh, India, situated on the banks of the Shipra River. It is a very ancient city. It was the capital of the kingdom of the great emperor Vikramaditya. Mahakal, one of the 12 Jyotirlingas of Lord Shiva, is located in this city. Ujjain is 45 km from Indore, the largest city of Madhya Pradesh. The ancient names of Ujjain are Avantika, Ujjayini, and Kanakshranga etc. Ujjain is the city of temples. There are many pilgrimage sites here.
Visit Mahakaleshwar Mahadev Temple in Ujjain, MP
Mahakaleshwar Mahadev of Ujjain is recognized as one of the most significant twelve Jyotirlingas of India. The greatness of the Mahakaleshwar temple is elaborately described in various Puranas. Many famous poets of Sanskrit literature from Mahakavi Tulsidas have described this temple.
On Harisiddhi Marg near Shri Mahakaleshwar Temple, a grand and artistic idol of Bade Ganesh is enshrined. Due to the huge size of the idol of Ganapati here, it is known as Bada Ganesha. The water of the holy seven rivers and the soil of the Sapta Puris were used in the idol structure of Ganesha. Here women consider Ganesh ji as their brother and wear Rakhi on the holy festival of Raksha Bandhan.
The temple of Gadkalika Devi is in the ancient Avantika Nagari area in the present-day city of Ujjain. Kalyaji poet Kalidas was a worshiper of Gadkalika Devi. The Bhartrihari cave is the remains of a temple from the 11th century, which was renovated in the succeeding Dora.
Get Indore to Ujjain Taxi Service at Affordable Rates
Indore cab service provides the best class Indore to Ujjain taxi. We are doing service for many years. We provide our customers best services at an affordable price. You can book your cab on this page. If you need to go anywhere, call us at our number given at the bottom of this page. Our friendly staff will help you to make your journey easy and comfortable with their service and premium cab at very cheap fares.
Indore to Ujjain Taxi service, One of the Leading Taxi Services in Indore, provides a Taxi Facility for all the passengers in India, Indore to Ujjain one-way taxi offers excellent services at highly competitive rates, and our minimum fare is very less than that of others. Our main purpose is to provide the facility at highly competitive rates with all the facilities for a safe and comfortable journey for all our passengers. Make a booking and don't lose the deal. We have some of the best cab services in Indore and even other places, so don't wait any further, just book your taxi ride online with us. The online booking system is easy to understand and offers you a variety of payment modes so that you can pay for your cab at your convenience.
The Fast & Safe Indore to Ujjain One Way Cab Service is Here
Online cab from Indore to Ujjain provides you with quality services for your journey in comfort and timely manner. In Indore, you can visit many temples in Ujjain like- Mahaakal Mandir, Bada Ganpati mandir, Harshidhi Mata mandir, Raam ghat (Ram Ghat), Gadkalika Mata mandir, Bharthari Gufaa, Kaalbhairav mandir, Mangalnath mandir with our best services at very profitable prices.
Our team at Indore cab provides the Indore to Ujjain one-way cab to our valuable customers at reasonable fares. Taxi in Indore for Ujjain has a talented team of drivers and management with years of experience in providing service.
How can we help you?
Have a Questions?
If you have any comments, suggestions or questions, please do not hesitate to contact us. Our high-quality office staff will help you and answer all your questions.