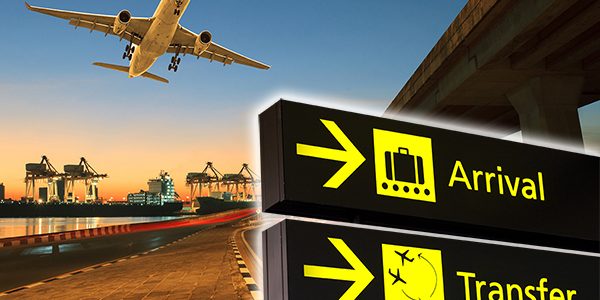 What is Prepaid Airport Taxi Service in Indore?
Prepaid Airport Taxi Service in Indore is a service that allows passengers to book a taxi in advance for their trip to and from the airport. This is a convenient service for passengers who want to avoid the hassle of finding a taxi at the airport. Additionally, using this service can often save passengers money, as they are not subject to surge pricing that can occur at the airport. Prepaid Taxi Service from Airport is available for both domestic and international terminals.
How does Prepaid Airport Taxi Service in Indore work?
Prepaid Cab from Airport is a great way to get to and from the airport without any hassle. Here's how it works: First, you book a taxi through our contact details. You'll need to provide your name, contact information, flight number, and date/time of flight. Then, on the day of your flight, you'll need to go to the designated pickup area at the airport (usually outside of the baggage claim area). There, you'll find your driver with a sign with your name on it. He or she will help you with your luggage and take you to your destination. It's that easy!
How much does Airport Taxi Services in Indore cost?
If you're looking for a reliable and affordable taxi for airport, look no further than Indore Cab Service. Our Indore Airport cab service is the perfect choice for those who want peace of mind while traveling. Our cab service in Indore offers a range of services to suit your needs, and our rates are highly competitive. In addition, we provide a number of special discounts, so you can always get the best deal possible.
Contact us today to learn more about our services and rates.
What are the benefits of using Prepaid Airport Taxi Service in Indore?
Here are some key benefits of using a prepaid airport taxi service:
Peace of mind – There's no need to worry about getting lost or having to search for a taxi at the airport. You can simply pre-book your taxi and you're good to go.
Convenience – The Prepaid cars in Indore airport offers a more convenient option than catching a taxi. You can book your taxi in advance, and you'll be met by your driver at the airport with no waiting around.
Time savings – Airport taxis can be expensive, especially when you factor in waiting time and traffic. Pre-booking a taxi ahead of time can save you time and money.
Hassle-free – There's no need to worry about negotiating a price with a driver or dealing with payment at the end of your journey. With our airport car rental Indore, all of this is taken care of for you.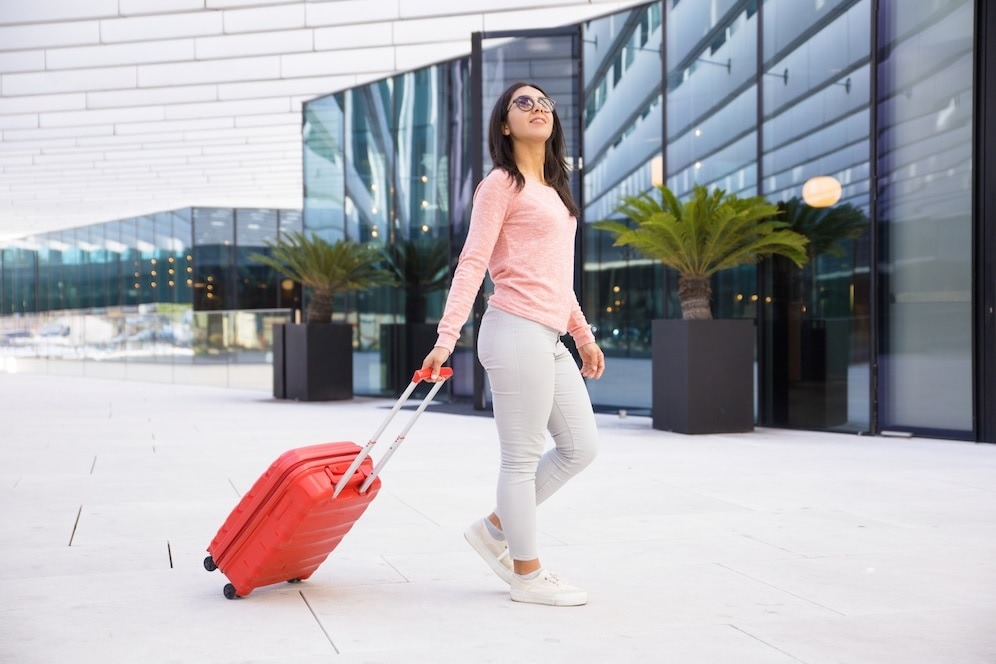 How to book our Prepaid Airport Cab Service in Indore?
There are a few ways to book Taxi Service from Indore Airport. You can either go through our official website. If you're using our website, you can call or Whatsapp to book a cab for airport pick up and drop off.
You can ask for our Indore cab service tariff rates and then book a taxi by sending your travel details. If you're using our booking form, simply enter your destination and the date and time of your journey.
How can we help you?
Hire a Taxi for Airport in Indore
Just Schedule your booking and select your taxi for airport, and our driver will be reached on time to pick you up. If you have any comments, suggestions, or questions, please do not hesitate to contact us. Our high-quality office staff will help you and answer all your questions.