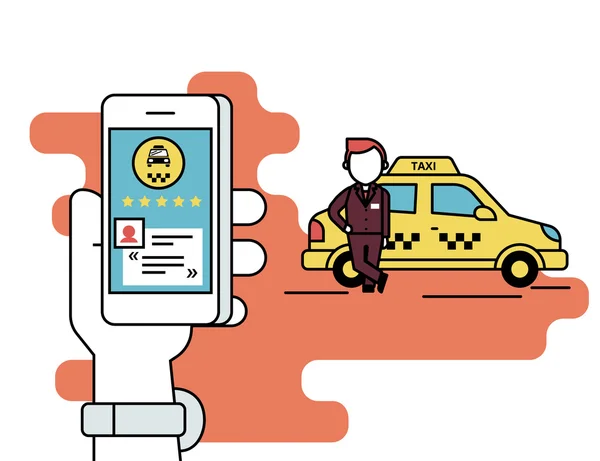 One of The Best Places to Visit Near Indore
Mandu is an important place with its rich and varied history which is considered to be the famous tourist destination of Madhya Pradesh for its palaces, forts, tombs as well as other tourist places, so here we are going to tell you about those famous places. The Jahaz Mahal is considered to be one of the most popular tourist places in Mandu, situated between two artificial lakes, this palace appears as a floating ship in the water. It was built by Sultan Ghiyas-ud-din-Khalji in the 15th century. The Rupmati Mahal was built as a large sandstone structure which is a witness to the undying love of Queen Rupmati and Badshah Baz Bahadur. Today it is known as Roopmati's Mandap. It is believed that Rani Roopmati was so addicted to the Narmada river that she did not even drink water until she saw the Narmada River.
Baj Bahadur Mahal was built by Baj Bahadur in the 16th century. Which is famous for large halls and high terraces and large courtyards? In which a wonderful specimen of art and architecture can be seen. It is located below the mandapa of Roopmati and can be seen from the mandapa.
Rewa Kund reservoir was built by Baz Bahadur for the purpose of supplying water to the pavilion of Rani Roopmati. The Roopmati Mandap which is situated below and hence is considered an architectural marvel is also considered the scenic lake of Mandu. Shri Mandvagarh Teerth is dedicated to Lord Suparshvanath. Apart from this, there is a nice small size temple of Lord Shantinath. Jami Masjid is one of the famous tourist places in Mandu, which is built of huge red stone, which makes it visible even from a few kilometers away.
Get
Indore

to Mandav Taxi at Affordable Rates

We at Indore to Mandav cab service provide the best taxi service in Indore. We have a fleet of cars which are very spacious and comfortable. They are equipped with all possible facilities to make your journey as smooth as possible. We also provide taxis in other cities of Madhya Pradesh like Jabalpur, Rewa, Bhopal, Satna, etc.

We are the best service provider of taxi Indore to Mandav. Our services are reliable and smooth. Our fleet of cabs has high-quality maintenance. We follow all the rules and regulations while providing cab services. If you have any queries related to our services or want to hire Indore to Mandav cab then contact us any time and we will reply to you soon.

Our Indore car rental service is the most convenient and reliable way to travel from Indore to Mandav, especially for a weekend getaway, or business trip. In Mandav you can view some famous palaces like- Jahaz Mahal, Rani Roopmati Mahal, Baaz Bahadur Mahal, Jami Masjid, and Kakra Khoh Waterfall. We offer the best rates for transportation services in Indore and offer easy booking options.
How can we help you?
Have a Questions?
If you have any comments, suggestions or questions, please do not hesitate to contact us. Our high-quality office staff will help you and answer all your questions.