Contact For The Best Cab Services in Indore Anytime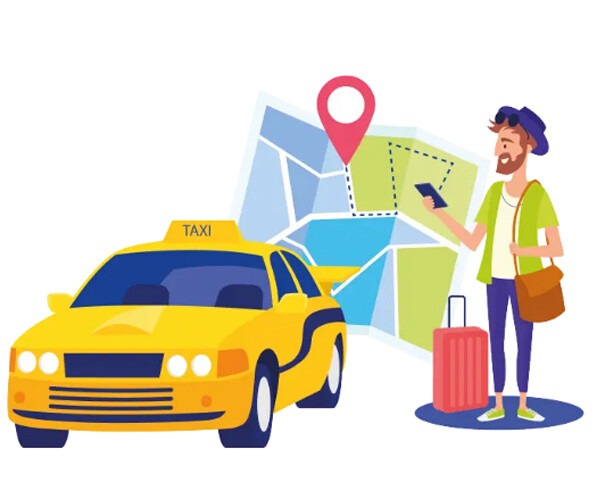 If you are looking for an Indore car rental service, you can call us at any time at +91-6262026262. If you need a taxi in Indore for your trips, be sure to contact our multi-featured Cab Service in Indore.
Our experienced drivers are available 24/7 to take you wherever you need to go. We offer a wide range of services, from transfers to sightseeing tours. And we're always happy to customize a package just for you. Just give us a call and we'll take care of the rest.
We offer reliable and affordable taxi services to all parts of Indore. Our drivers are experienced and well-trained, so they will be able to take you to your destination in a safe and timely manner.
Contact us by Inquiry form
If you are looking for an Indore cab service by the website, you can visit this website to get all the information you need at any time. Our website provides all the details about our services including rates, availability, and more. We also have a live chat feature so that you can get in touch with one of our representatives quickly. You can contact us by filling out the form below. We will get back to you as soon as possible. You can also call us or send us an email. Whatever is most convenient for you! We are happy to answer any questions you may have about our taxi Indore.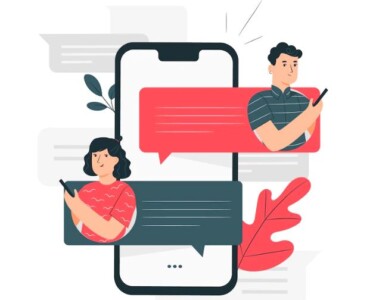 Contact Us by WhatsApp
If you need a taxi hire in Indore via WhatsApp, then the best way to do that is by using the Indore cabs WhatsApp number. This number is available 24/7 and can be used to book a cab, get updates on our latest cab service in Indore, or ask any questions related to taxi service in Indore.
Our easy-to-use contact form is the fastest way to get in touch. You can also reach us by WhatsApp for quick replies. We'll get back to you as soon as we can to confirm your booking.
Contact us by email
You can contact us by email to make a booking. We'll get back to you as soon as possible to confirm the details. Please include the following information: your name, pickup point, drop-off point, the date and time you'd like to travel, and the number of passengers.
We look forward to hearing from you!
How can we help you?
Have a Questions?
If you have any comments, suggestions or questions, please do not hesitate to contact us. Our high-quality office staff will help you and answer all your questions.