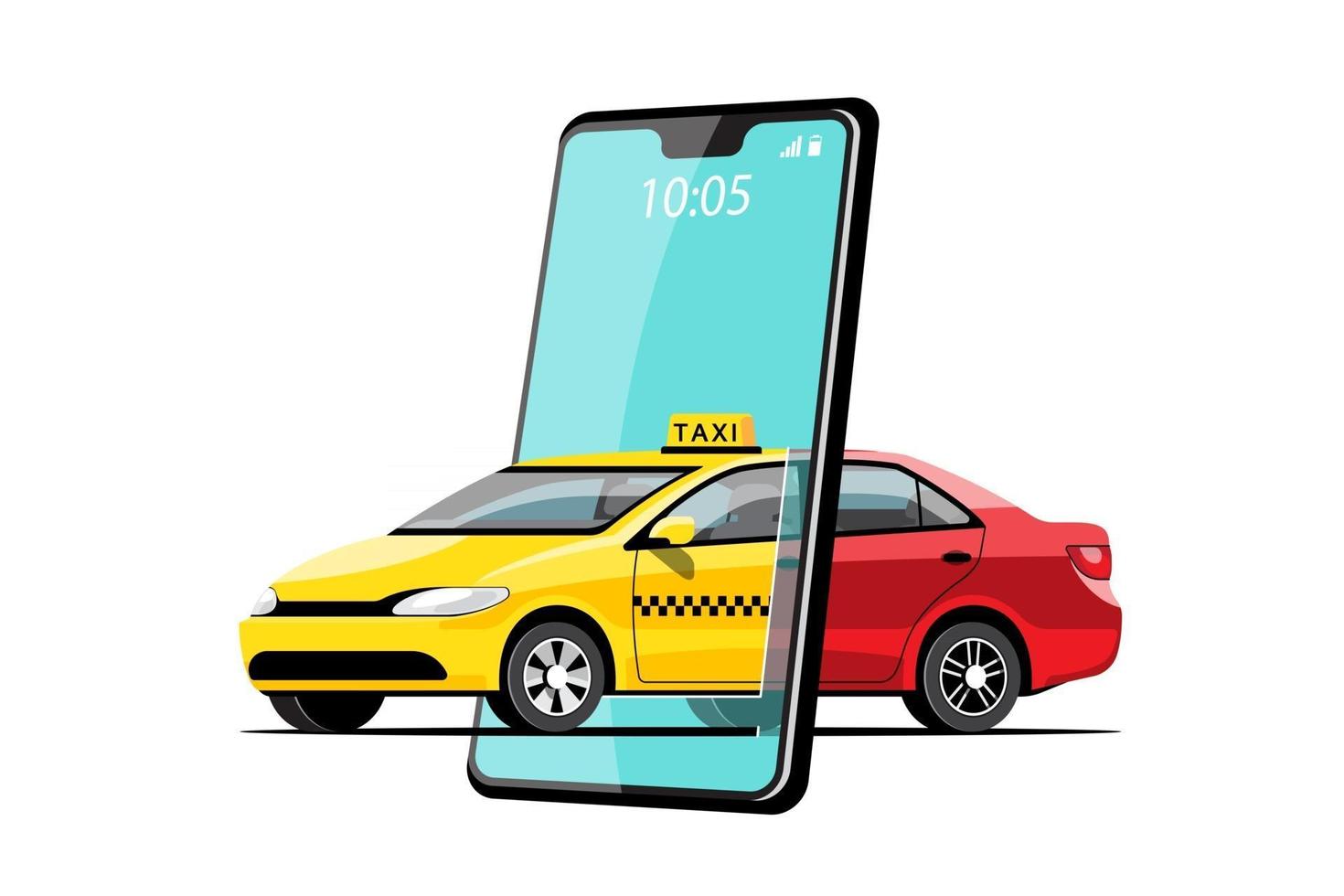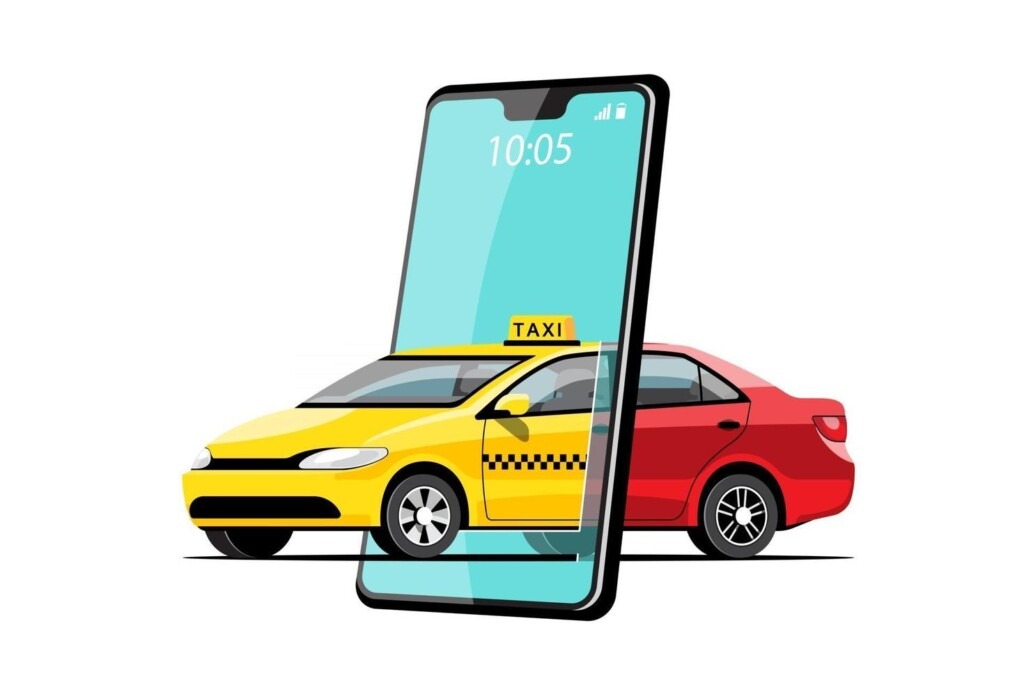 Explore & Experience the Freedom of Car Hire Indore!
Looking for a car rental Indore or want a taxi hire in Indore with a driver? Look no further! Indore Cab Service is here to cater to all your car rental needs. Whether you're a local resident or a visitor to the city, our top-notch services will ensure that you enjoy a comfortable and hassle-free journey.
Car On Rent in Indore MP
When it comes to a car on rent in Indore, we are your go-to choice. With a wide fleet of well-maintained vehicles, we offer an extensive range of cars to suit your preferences and requirements. From compact cars for solo travelers to spacious SUVs for family outings, we have it all. Enjoy the freedom to explore Indore at your own pace with our Indore car rental service. No waiting for borrowing or fighting the fares anymore – we provide the best rental services. Our Indore car rental service allows you to book a car from anywhere in Indore. We assure you of unbeatable prices!
Taxi Hire in Indore MP
Looking for a reliable taxi hire service in Indore? Our professional and experienced drivers are at your service. Whether you need transportation to and from the airport, want to explore the city's popular attractions, or require a taxi for your business engagements, we guarantee a safe and comfortable ride. Sit back, relax, and let our skilled drivers take you wherever you need to go. Still doubt about the car and the packages, and why choose us?
Contact us today to learn more about our services and rates.
"Travel is like therapy, sometimes relax, sometimes exhilarate, sometimes you feel adventurous and sometimes you feel romantic."
"The car we drive creates a lot of stories"
Imagine Wasting Precious Time and Energy Waiting for Buses or Dealing with Costly Cabs
Planning a short trip, a business meeting, or a leisurely outing in Indore?
Car on rent in Indore is the best solution for all your transportation needs. With our Indore car rental service, you can experience the joy of driving a well-maintained vehicle without the hassles of ownership. Enjoy the flexibility and comfort of having your own wheels as you explore the Indore city.
Indore Cab Service offers the best car hire options in Indore. With our wide network and prompt service, you can book a car of your choice effortlessly. Whether you prefer a self-drive experience or need a chauffeur, we can accommodate your requirements. Our well-maintained cars, competitive prices, and excellent customer service make us the preferred choice for car hire Indore.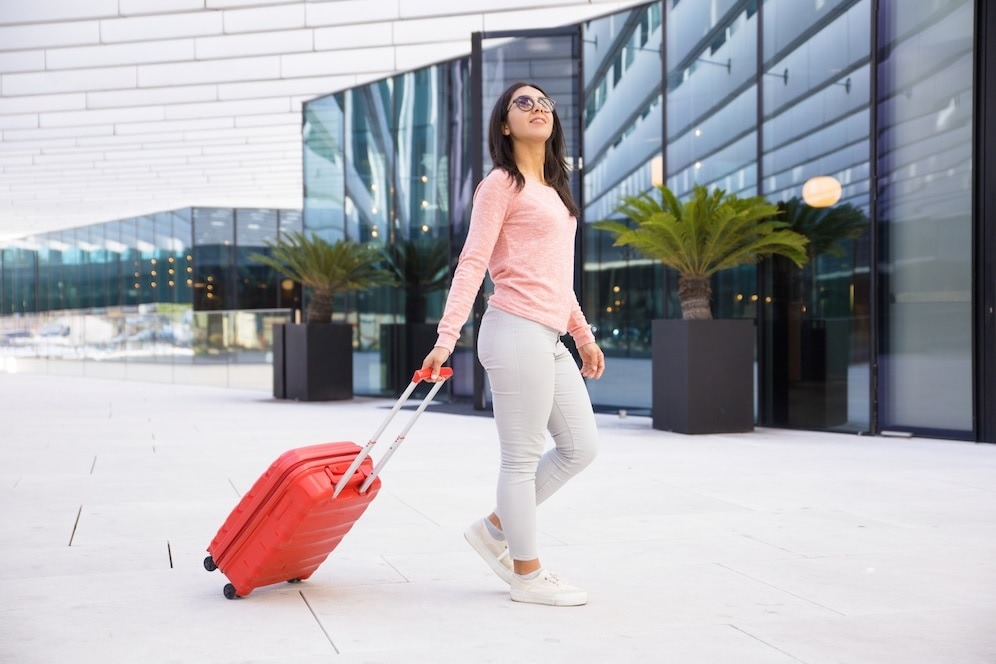 How to book For Indore car rental service?
Our Indore car rental service is designed to provide you with convenience and peace of mind during your travels. With easy booking options, flexible rental durations, and transparent pricing, we strive to make your experience seamless and enjoyable. Whether you need a car for a few hours or several days, we've got you covered. You can call or Whatsapp to book a car for rent in Indore.
You can ask for our Indore cab service tariff rates and then book a taxi by sending your travel details. If you're using our booking form, simply enter your destination and the date and time of your journey.
Can I Book a Taxi in Indore with A Driver?
When seeking transportation in Indore, consider the flexibility and convenience of car rentals. Opting for a car rental in Indore offers autonomy and the freedom to explore at your own pace. Alternatively, a taxi hire in Indore with a driver provides ease and local expertise, ensuring a stress-free journey. Both options cater to varied preferences, from independent travel to guided experiences, allowing you to navigate the city comfortably and efficiently.
How to Book a Reliable and Affordable Car Rental Indore?
Sure, if you're looking for car hire services in Indore, there are several options available, including both local and international car rental companies. You can explore various vehicles ranging from budget-friendly options to more luxurious models, depending on your preferences and needs. Don't forget to compare prices, check for any special deals or discounts, and ensure that the rental company meets your requirements before finalising your choice for car hire in Indore.
How can we help you?
Don't miss out on this opportunity!
Experience the convenience, comfort, and affordability of Indore Cab Service. Book your car rental now and enjoy a stress-free journey around Indore. Whether it's for business or pleasure, we are here to make your travel experience exceptional. Indore Cab Service provides car rental service for music events, short trips within the city, trips with friends, road trips with friends and family, trips with family, temple visits, long-duration trips, short-duration trips & much more! Just call us anytime and book for your next trip.
Car rental in Indore | Car rental for Indore to Maheshwar | Car rental for Mandav | Car hire for a wedding in Indore
Car hire for group travel in Indore | Car hire from Indore to Ujjain | Car hire for Ujjain to Indore | Self-driving car on rent for Ujjain.