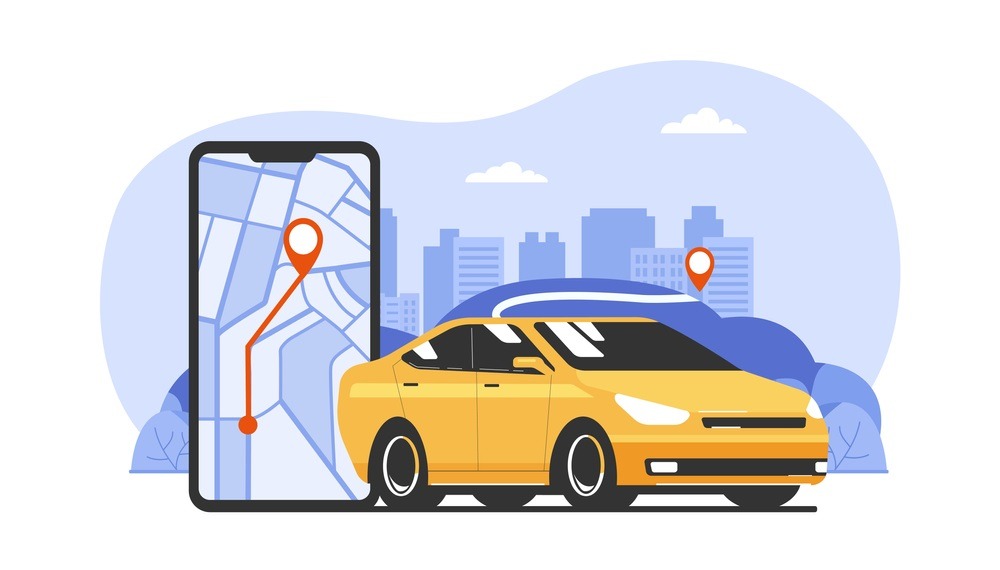 Our Indore to Mumbai taxi is a famous online cab booking portal that helps you book Indore cabs in the most convenient way. You can also check Indore taxi reviews and compare them with different Indore cab services before finalizing your choice. Indore to Mumbai cabs are available at cheap prices even though Indore is one of the major cities in India.
Our taxis or Cabs in Indore are very cheap compared to other cities in India. You can book a cab from Indore to Mumbai at the lowest price on our website; we also provide the facility of online booking and payment with us. The Indore to Mumbai cab service is one of the best ways to travel from Indore to Mumbai. The fare for our cab service starts at Rs.2000 and ends up at Rs.5000 per seat for each passenger depending on the type of car that you are traveling in, as well as its seating capacity (2-3 or 4-5).
Indore to Mumbai One Way Taxi Services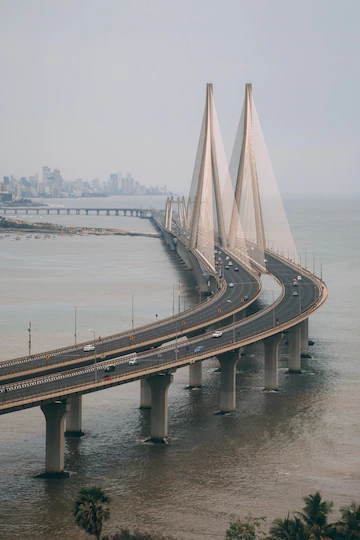 You can book Indore to Mumbai cab as one way cab service with our Indore taxi booking app. Booking cabs in Indore and getting them from the nearest station is much easier than you think. In fact, it's so easy that anyone can do it without any trouble at all! Our Indore to Mumbai one way taxi services are available for the people of Indore and other cities in Indore. People from all over India can avail of these services and travel from any town to Indore or vice versa. We provide very affordable, safe, and comfortable taxis that offer a quick journey without any hassles at a low cost.
Indore to Mumbai taxi one way is the best way to travel. Traveling by taxi from Indore to Mumbai is the most comfortable and affordable option for any traveler. Indore cab service has been offering a wide range of services including airport transfers, day trips, sightseeing tours, and many more with online booking facilities at low prices as well as with minimum waiting time.
What is the process for hiring an Indore to Mumbai taxi?
If you're looking to hire an Indore to Mumbai taxi, the process is slightly different than hiring a driver for a one-way trip. You'll need to go to our taxi service that offers this particular route and contact us to make arrangements. Typically, you'll need to provide your departure and arrival dates and times, as well as the number of passengers and luggage. Our taxi service will then send you a quote for the total cost of the trip. Once you've agreed to the terms and paid, the service will provide you with all the necessary details, such as driver contact information and instructions for where to meet your driver on departure day. It's important to note that most Indore to Mumbai taxi services requires a minimum number of passengers in order to run the trip, so be sure to check with the service before making any arrangements.
What are the risks and benefits of using an Indore to Mumbai taxi?
There are many risks and benefits to using an Indore to Mumbai taxi. The most obvious benefit is that you can save money by taking a taxi instead of flying. However, there are also risks to consider. Firstly, the journey can be very long, so make sure you have enough time to reach your destination.
Secondly, the quality of taxis can vary a lot, so do your search to get our Indore cab services. Thirdly, the roads in India are often very busy and dangerous, so take care when traveling. Overall, hiring our taxi is a great way to save money and make the journey more comfortable, but make sure you take into account all the risks and benefits before deciding whether or not to use one.
How can we help you?
Have a Questions?
If you have any comments, suggestions or questions, please do not hesitate to contact us. Our high-quality office staff will help you and answer all your questions.