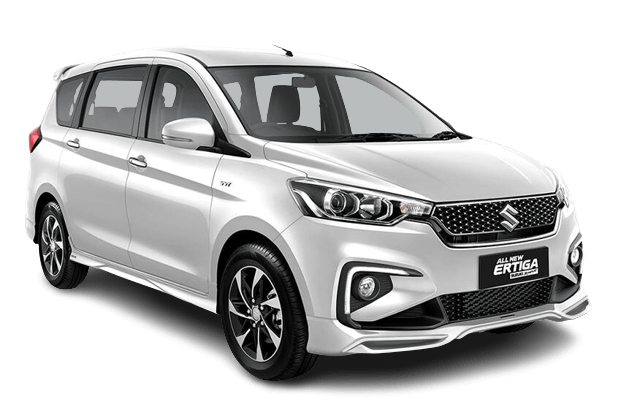 Starting 14/- Per Kms
Indian automobile brand Tata Motors manufactures a range of cars with cab services as its core product line. It is the largest manufacturer in India and has seen huge growth since 2007 making it one of biggest suvs manufacturers in Indian market, worldwide. The company also owns TCS which provides software Solutions to the transportation industry under the umbrella domain 'TCS Auto' which was established back in 1983 by Bikram Pawaskar who is currently serving as Chairman & Managing Director of TCA.
We have the largest fleet of suvs and high-end cars. Our cabs are all well maintained, nicely equipped with leather seats and air conditioning as per your convenience. We provide comfortable cab services in indore starting at Rs 550/- to a full day hire (8 hours). Moreover we also offer airport drop offs as per your needs.
Our service is range of cab options that are suitable for all your needs. Our suvs ( Ertiga, Innova Crysta, Fortuner etc) will be the best fit to meet your requirements as per color, features and interior space size. We have a diverse fleet of cars from which you can choose one that suits your need perfectly in terms we have economy car rental option at lower cost but with top quality suvs; our premium vehicle rentals offer class leading designs, featuring state-of-the art technology like navigation systems
Our suvs are spacious and comfortable. With many years of experience, we are in a position to offer you the best experience on your journey. Our cars run without any issues ranging from check engine light or other technical glitches that many vehicles encounter while travelling long distances with passengers. You will be glad when using our service as it has helped us prove our services reliable and efficient throughout this period of time; now would be an excellent opportunity for you to book one of these cabs if not today,
We are offering the best cab services in Indore with different kind of suvs and sedan cars. Our car rental service is available 24 hours a day, seven days a week while booking our taxi comes online using  app or website. Make My Trip Has Lowest Rates In The Industry For Booking Online Taxi Service In Indore
Indore suvs are a great way to travel around in the city and have plenty of space for luggage and passengers. Although this is not an expensive option, it surely comes with some amazing features that you can't get if you opt for more budgeted cabs. Not just our suvs but we also give better services to other people who need emergency transport at their destination or want private transfer from one place to another safely within India too! We make sure your needs are met by
Our Team
The Best of Professionals
How can we help you?
Have a Questions?
If you have any comments, suggestions or questions, please do not hesitate to contact us. Our high-quality office staff will help you and answer all your questions.