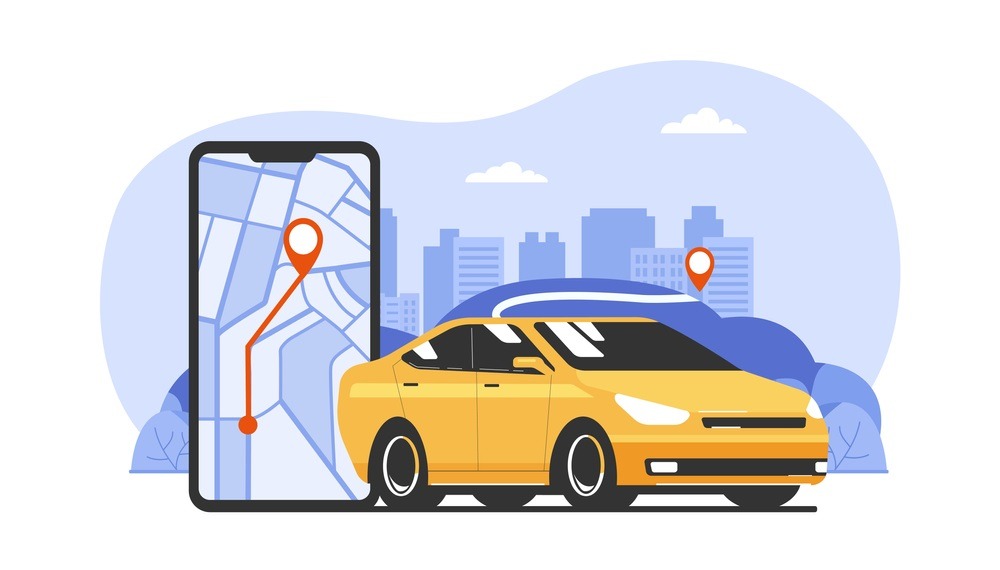 Are you planning a trip from Indore to Bhopal? If so, you may be wondering if it's worth taking an Indore to Bhopal taxi instead of driving or flying. Here you will get the reasons why we think traveling by taxi is the best way to go.
Get Online Booking Confirmation from Our Indore to Bhopal Cab Service
When you book a cab or taxi Indore to Bhopal, you get a confirmation message on your phone or email. This message contains all the details of your booking, such as the taxi number, driver contact number, the fare, and estimation of time of arrival. This way, you don't have to worry about anything when traveling from Indore to Bhopal one way cab. You can just relax and enjoy the journey with our Indore cab service.
Experience Your Best Journey from Indore to Bhopal
Traveling by taxi is the most comfortable and convenient way to travel from Indore to Bhopal and vice versa. You can enjoy a one-day cab/taxi ride without having to worry about the hassles of driving and parking.
Here are five reasons why traveling by taxi service from Indore to Bhopal is the best option:
Convenience: Travelling by our Indore to Bhopal taxi services is the most convenient way to travel. You can avoid the hassle of driving and looking for parking.
Comfort: Traveling by our best cab is a relaxed and comfortable experience. You can stretch out in the backseat and relax on your journey.
Speed: our top taxis are much faster than public transport, so you can reach your destination quickly and easily.
Flexibility: Our experienced taxi drivers are flexible and can adapt to your needs and requirements.
Safety: Our cab service from Indore to Bhopal is a safe and secure mode of transport, which is why they are favored by many travelers.
Indore to Bhopal Taxi Service Packages
If you're looking for a comfortable and convenient way to travel from Indore to Bhopal, look no further than our Indore car rental service packages. Taxi in Indore for Bhopal not only do they offer great value for money, but we also provide you with all the flexibility you need when it comes to your travel plans. Whether you're traveling for business or pleasure, a taxi/car rental package will get you there in style. Plus, you can choose from a range of different car models to suit your needs and budget. So why wait?
Book your Indore to Bhopal one-way taxi today and enjoy a hassle-free journey!
Why should you book a Taxi/Cab/Car from Indore to Bhopal?
There are many reasons to book a taxi from Indore to Bhopal with Indore Cab Service as we discussed above. We are the best taxi service in Indore and our rates are very competitive. One-way cab from Indore to Bhopal offers both one-way and round-trip fares, and we have a wide variety of vehicles to choose from. Our drivers are experienced and courteous, and they will take care of you immediately. Plus, we offer a number of convenient booking options, so you can book your taxi quickly and easily. If you're looking for a reliable, affordable taxi service from Indore to Bhopal, Our taxi hire in Indore is a perfect choice! to go. So book a Taxi now.
How can we help you?
Have a Questions?
If you have any comments, suggestions or questions, please do not hesitate to contact us. Our high-quality office staff will help you and answer all your questions.