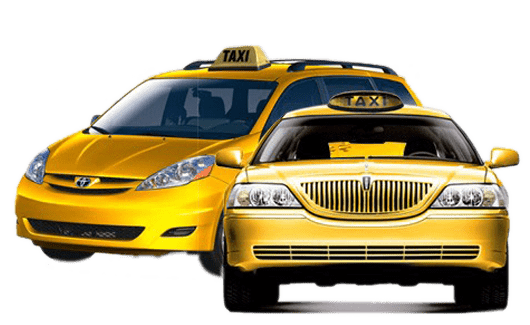 There are many reasons to hire a Corporate Taxi Service. Whether you need to shuttle employees to and from the airport, or you need a ride for an important meeting or event, here you can get the reasons to hire our Corporate Cab Service.
Save Time and Avoid Traffic with Indore Taxi Service
Whether you are traveling for work or pleasure, our corporate car rental Service in Indore can save you time and aggravation. Instead of fighting traffic, take the scenic route and relax in a private Car Rental for corporate. You will also avoid the hassle of trying to find parking in a busy city center. In addition, our Indore cab service can get you to your destination quickly and efficiently.
Affordable rates for all budgets
Our Indore Taxi Service is a great way to save money on transportation costs. Rather than paying for individual shuttle services or hiring a personal driver, our Corporate Taxi Service in Indore can accommodate a large group of employees for a fraction of the cost. Plus, Corporate Taxi in Indore offers competitive rates that are affordable for all budgets. Whether you are traveling for business or pleasure, a Corporate Taxi Service can provide you with the convenience and affordability you need.
Convenience and comfort
When it comes to traveling for work, nothing is more important than convenience and comfort. That's why our corporate taxi booking service in Indore is a perfect option for business travelers. You can avoid the hassle of dealing with public transportation, and you'll have a comfortable and stress-free ride to your destination. Additionally, our corporate taxi service can be customized according to your specific needs. Whether you need a ride to the airport or a shuttle service for an event, we can accommodate you. Our drivers are professional and experienced, so you can rest assured that you'll arrive at your destination safely and on time.
Variety of services for all needs
Our Corporate taxi service providers in Indore offer a variety of services to cater to all business needs. Whether you need railway station pick up and drop off, transportation to a business meeting or event, or a driver to take you around town, you can find a service that fits your needs. Indore cab services are also great for tourists who need transportation around the city. Drivers are experienced and knowledgeable about the area, and they can help you find the best places to eat, shop, and sightsee. Plus, our best taxi services often offer special rates for groups, so it's a great option for events or team-building activities.
Professional drivers
Professional drivers can make all the difference when it comes to our Indore taxi service. They're well-trained and know the best routes, so you can be sure that you'll get where you need to go in a timely manner. Additionally, they're familiar with all the important landmarks and can help guide you to your destination. You'll also be able to trust that your driver will handle your luggage with care and respect. When it comes to traveling for business, time is always of the essence. That's why hiring our best and top corporate taxi service is such a smart idea. You'll be able to focus on your work instead of worrying about transportation.
Last opinion
Whether you're traveling for business or pleasure, a Corporate Taxi Service can make your trip easier and more comfortable. Our drivers are professional and courteous, and we offer a variety of services to meet your needs. Contact us today to learn more about our Corporate Taxi Service, and let us help you get where you need to go. So book Corporate Taxi now.
Our Team
The Best of Professionals
How can we help you?
Have a Questions?
If you have any comments, suggestions or questions, please do not hesitate to contact us. Our high-quality office staff will help you and answer all your questions.