In mined the need of travelers the best service for our Car Rental Indore start the pickup and drop service. There's nothing better than getting a cab to take you to your next flight, our airport taxi service is here to help! We'll pick you up from your house, office, or any other location in Indore and deliver you straight to the airport before the time.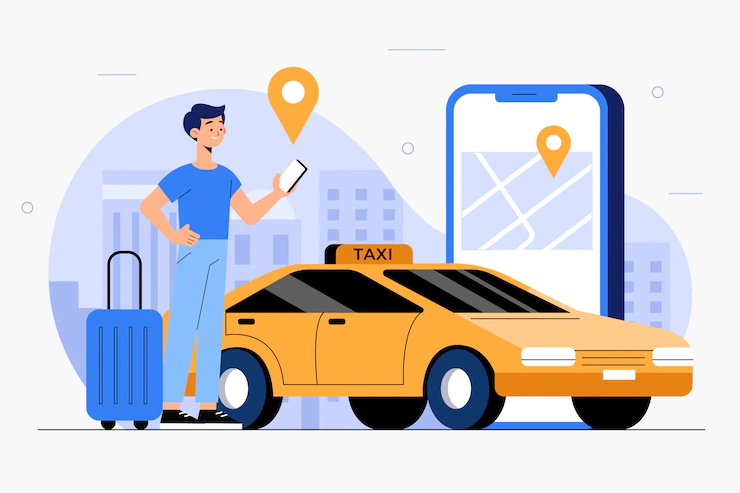 If you are far away from the airport and can't find any way to reach the airport, then without wasting time give us a call right away and book a cab or taxi before it's late.
Our taxi service in Indore is safe and courteous for any passenger.