Enjoy Comfortable Trip
Book Taxi Online
What we offer
Welcome To Us
We created our taxi to help you to find the most dependable and highest quality taxi services, anytime and anywhere. All our drivers are uniformed and fully licensed.
Main features
Our Benefits
Indore Cab Service is a reliable, safe and 100% secured service for Car Rental Indore that can be used at any time of the day or night.
Indore cab service is available 24/7 (24 hours a day, 7 days a week) which means you can always get a cab when you need one.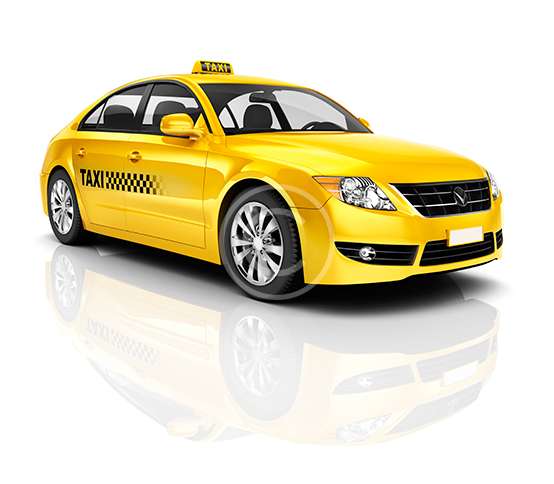 We provide the experiencing drivers that are professional and courteous, which will make your journey enjoyable
Secure payment for your Indore Cab Service, you will need to have a valid credit card or debit card. You can also use online payment platforms like PayPal or Google Pay.
rewards as you travel
Get Your Rewards
GetCab service helps you to find the highest quality taxi services anytime. Our drivers are uniformed, fully licensed and the office staff is trained to the highest standards.We can help you to save time and money. Our main idea is based on establishing a direct connection between drivers and passengers.
Car Classes and rates
Choose Your Car
Economy Class
Our taxi service offers a big car selection from luxury vehicles to budget cars
Standard Class
Our taxi service offers a big car selection from luxury vehicles to budget cars
Business Class
Our taxi service offers a big car selection from luxury vehicles to budget cars
Clients about us
Testimonials
The cab service provided was excellent. We found it Absolutely comfortable. Driver Shri Jitendra's behaviour was excellent and very polite and helping. The vehicle provided during our stay in Indore and travel to Mahakaal Temple was in very good condition and clean and the driver was observing all the Covid appropriate behaviour norms. Thank to Indore Cab Service for making our religious tour very comfortable and safe.
Their cab service is top class and till date best service I have ever got with respect to cab booking in Indore. They are professionals, send their cab before time, price is fixed, cabs are clean. Except for one drawback that the drivers should not take stops for fuel in small journey of 100kms or so, else it was a nice experience overall.
I visited Indore with my family for first time. I found the number on the google and based on the feedback I called. Regarding the service it was very good and professional. Cabs that we used was well maintained and drivers were very good and polite.Price was also very reasonable and nominal. If you are coming to Indore than don't hesitate to call and trust me you will find it worthy of your time and price
How can we help you?
Have a Questions?
If you have any comments, suggestions or questions, please do not hesitate to contact us. Our high-quality office staff will help you and answer all your questions.